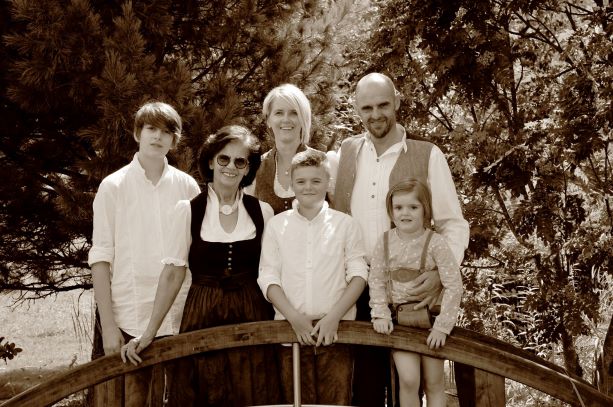 SAFETY MEASURES at Tannenhof
Dear guests of the Tannenhof,
We have developed recommendations to offer a pleasant and unforgettable holiday experience in a secure atmosphere. We guarantee the highest standards of hygiene. Furthermore, we have increased the number of cleaning procedures.
It will be different but holidays at Tannenhof are still UNIQUE
The latest information about COVID-19 in South Tyrol at a glance
South Tyrol's tourism organisation IDM gives on its website an actual overview about covid safety measures and travel restrictions: www.suedtirol.info/en/information/coronavirus
Safety measures in our hotel
All relevant contact points such as seats, tables and door handles are disinfected and cleaned several times a day. Common rooms are ventilated regularly. We ask you to maintain a distance of at least 1 metre to other people in public areas. Furthermore, we have installed several hand dispenser. Feel free to use them regularly!
Winter sports and activities
In our surrounding, you will find picturesque nature offering a lot of space for outdoor activities.
Our staff
We train all our employees in order to guarantee the highest hygiene standards. Furthermore, all Tannenhof staff will protect their mouth and nose during the work. Even if our smile is masked, we are motivated and will offer you magical holidays in the Pustertal.
Do you have any questions?
Do not hesitate to let us know your concerns. Our reception is available for you every day. Contact us!
Tel. +39 0474 548 187 |
This email address is being protected from spambots. You need JavaScript enabled to view it.
Stay healthy!
Your Clara Family
and the entire Tannenhof team
Status: October 8th, 2021
All measures are continuosly adapted to governmental guidelines